2220 Camden Road, Fayetteville, North Carolina 28306
Welcome to Carroll Memorial Baptist Church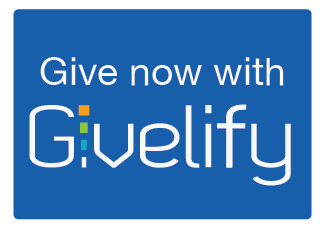 Welcome message from
Pastor James Baker
In an age of change and compromise, our anchor is Jesus Christ — crucified for our sins, and resurrected as a promise of the believer's life beyond death!
We respect our friends who worship in "contemporary" style, but our own worship features traditional music, Bible teaching, and fellowship.
If that speaks to your heart, join us for worship at 10:45 on Sunday mornings, and get to know us!
Let's glorify God together!
James Baker, Pastor
Service Times
Sunday School 9:30am
Sunday worship service 10:45am
(Submit prayer requests to
Church Secretary at 910-423-8814.)
Wednesday midweek service 6:00pm [Suspended during Covid]